ABOUT
US
Fixperts group was envisioned as a high-end, one-stop-shop of experts that provides around the clock service to fix your valuables across a wide range of categories.
Our first venture was in residential and commercial property services all over United Arab Emirates. Now Fixperts boasts well-established business units in Maintenance, Renovation, and Facilities Management serving over 10,000 repeat-customers in the most prestigious areas in the UAE.
Fixperts Shop is the newest venture under Fixperts group that will target high-end, in-shop repair and instant services for electronics, watches, keys, shoes, and miscellaneous items, as well as sales of related accessories and tools.
Fixperts employs experienced professionals lead by a highly qualified management team that provides 24/7 service desk and ensures prompt on-site response.
We've had an amazing journey coming to where we are today, and now feel confident that we can provide our clients a professional and effective solution in a timely manner.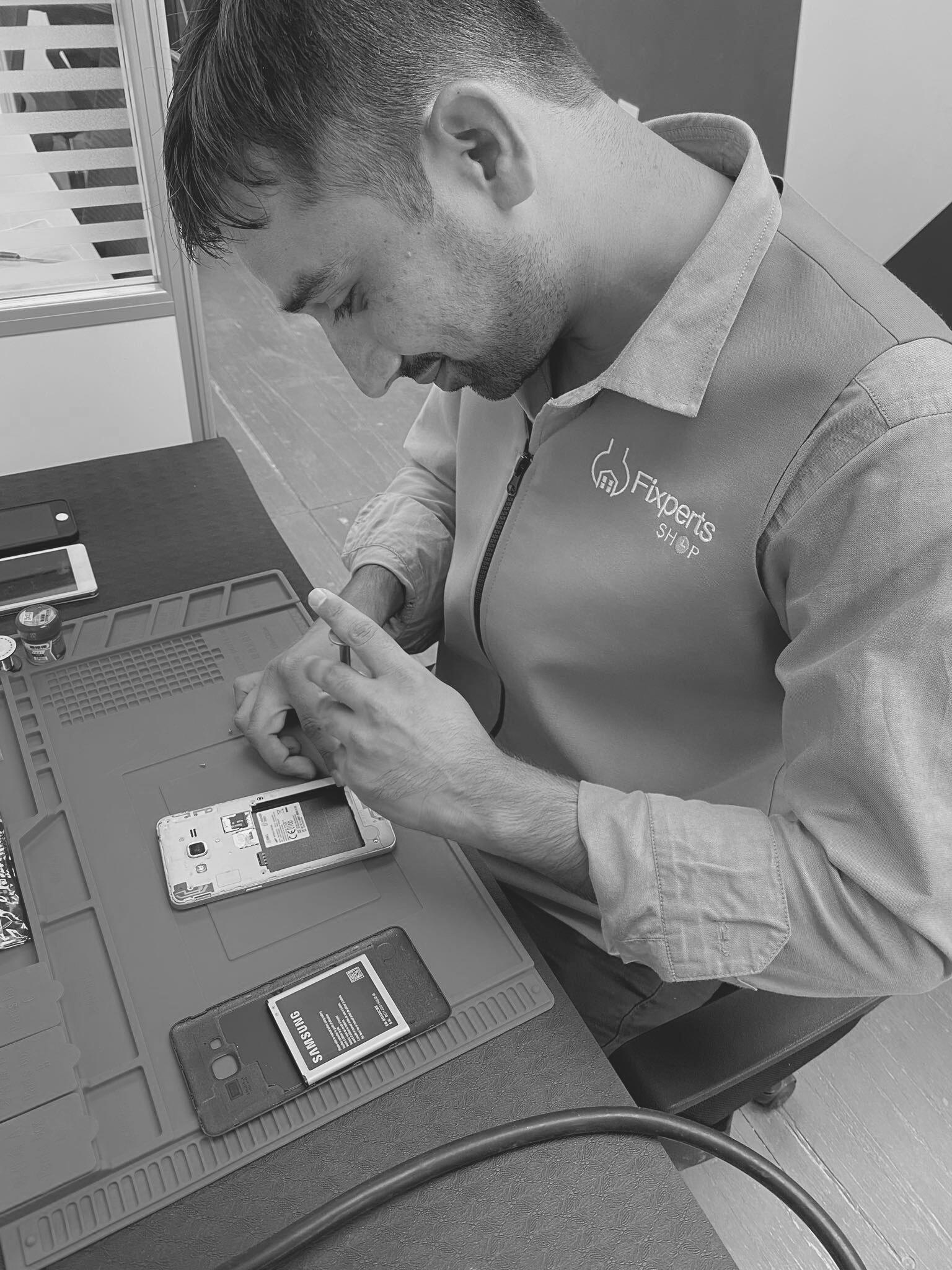 SOCIAL RESPONSIBILITY
Fixperts was envisioned to provide corporate social responsibility programs and advocacies in education, environment and natural resources, improving sustainable development thru livelihood programs and social progress in the United Arab Emirates.