The Best Collection of Photo Printed Mugs to Gift on News Year's Eev!
Mustafa Shikari
New Year's celebrations are all around the corner and people are roaming around in different shops to capture the perfect gift for their loved ones. New Year is one such occasion where all your family and friends meet to start off a brand new year with love and togetherness. Having said these things, the perfect gift that resembles this togetherness is quite tough to find. You don't want to give your loved one a normal and common gift, rather you want it to be cherished for a lifetime.
Personalized gifts have become a coming-of-age trend. Just the thought of making someone's gift personalized and specifically for them gives us the perfect vibe. Of all the things that you can customize using technological advances, photo-printed mugs remain a classic and best choice. The idea of personalization was invented after people started printing photos on their coffee and tea mugs.
Here are a few ideas for the best type of photo-printed mug that you can gift your special one on New Year's Eve –
1. MUG WITH SPOON
This mug is special because apart from being personalized it even has a special place on it for holding a spoon. This photo-printed mug does not have an ordinary handle; it has a handle that holds an empty space for a spoon to go through it. So instead of giving a normal mug with an ordinary handle, go for this amazing mug with a family or friends photo printed on it. Click to know more.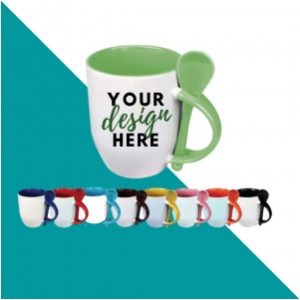 2.LOVE MUG
As said earlier, New Year is all about love and togetherness. To show this love through a one-of-a-kind gift is truly a bliss. These personalized mugs come in a pair and are beautifully adjoined to each other to give it a more romantic feel. You can personalize the mugs by printing any photo or design of your choice and be rest assured to leave a big smile on the face of your loved one when they open it.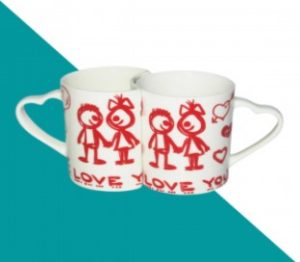 3. MAGIC MUG
Now, this will surely leave you awestruck. These mugs tend to show up the printing on them whenever you pour something hot in it. They are your perfect choice if you want to surprise your friend or any loved one by not only giving the gift but also by showing them what is inside, like a secret message. You can get any photo printed on it with a little secret message for them to be surprised. Click to know more.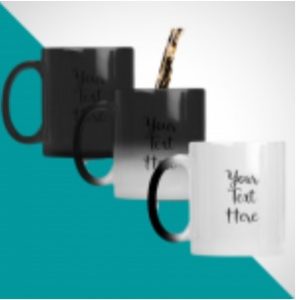 4. STAINLESS STEEL MUG
Instead of gifting your loved one an ordinary mug with an ordinary appearance, give them something that will be used by them for a considerable amount of time. a n ordinary glass mug is very common in recent times, but a stainless steel mug with a customized touch is sure to capture attention. You can print any design or any photo on it to be kept remembered and reminisced about.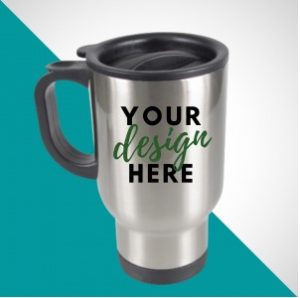 These were some of the most cool and stylish photo-printed mug ideas that are the best choice for your New Year party's gift. Wondering where to get them? Fixperts Shop is your go-to shop for all kinds of repairing services and gift products in Dubai. We offer services in photo-printing of mugs and tumblers. To know more about us, give us a call on our Toll Free number – 80081 or visit us at our office on Level 2, Mall of the Emirates, Dubai.